Quality
The main goal of the Company is to ensure the production of high-quality, safe and effective medicines that meet their purpose, requirements of the registration dossier, are in stable demand and competitive in the market
For this purpose, the Company has created and maintained all the necessary conditions:
there is a functioning Pharmaceutical Quality System (PQS), covering all aspects of activities that affect the quality of manufactured products;
development of medicines and their registration is carried out by specialized structural units using the material and technical facilities of the Company;
medicines are manufactured at several manufacturing sites (including the aseptic manufacturing facility), equipped in accordance with the principles and rules of Good Manufacturing Practice, applicable to manufacture of sterile medicinal products, using modern equipment and technical systems and highly qualified and trained staff.
is carried out by the Quality Control Department (QC), which is an independent unit of the Company involved in making all decisions related to the product quality.
Physico-chemical as well as microbiological laboratory of the quality control department of Firm "Novofarm-Biosyntez" LLC are certified to carry out quality control of medicines in accordance with the field of certification, as evidenced by the Certificate of Attestation.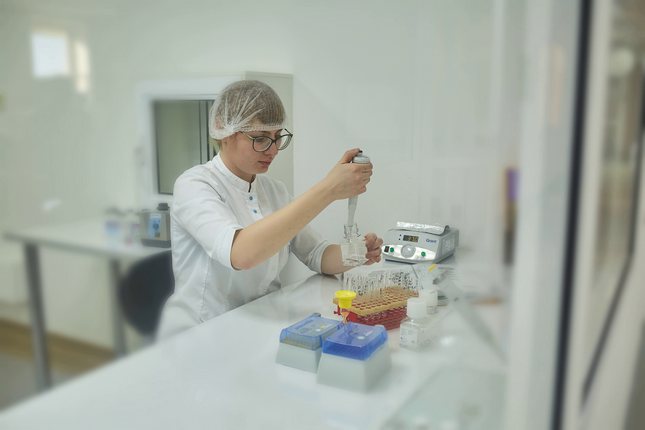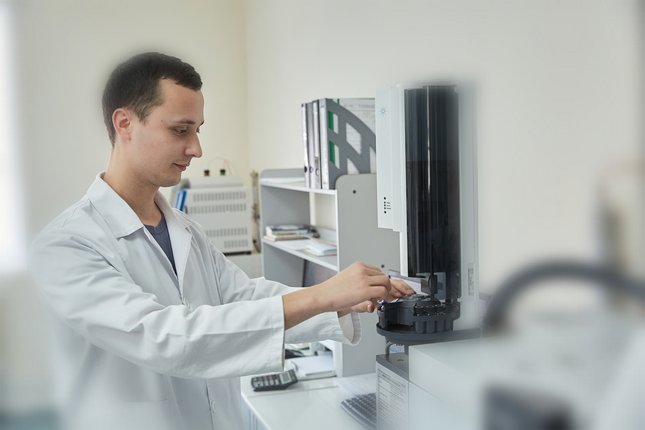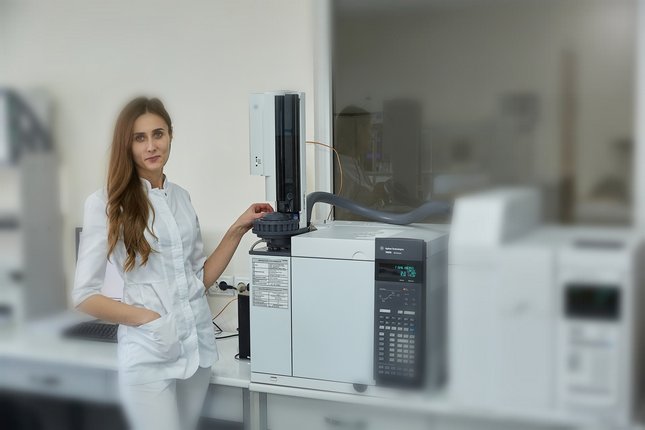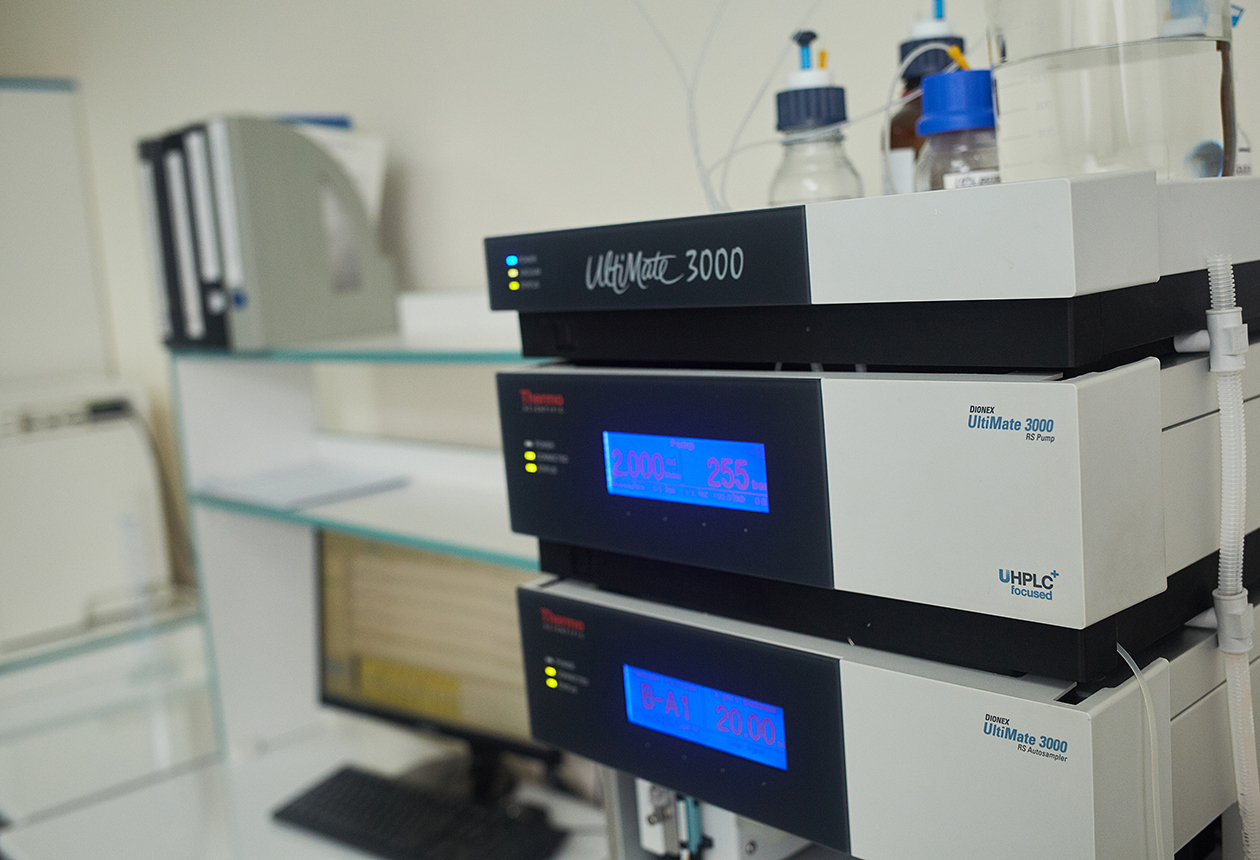 Certificates, licenses, certificates of the Company
Quality policy provides for:
compliance with requirements of current laws and regulations in the field of circulation of medicines;
involvement in the quality management processes of personnel of all structural units of the Company and creation of necessary conditions for their effective and high-quality work;
creation of safe and comfortable working conditions for the staff;
comprehensive professional training of the staff and ensuring continuous training and professional development;
expansion and modernization of production facilities;
modernization of technological equipment and supply systems;
improvement of existing and introduction of new production technologies;
modernization of laboratory equipment;
expanding the range of products and developing the new markets;
expanding the scope of activities for contract production for customers;
creating and maintaining long-term and mutually beneficial relationships with partners;
ensuring customer feedback and effective functioning of the pharmacovigilance system;
expanding investment in the Company development
The top management of Firm "Novofarm-Biosyntez" LLC provides comprehensive support and improvement of the pharmaceutical quality system of the Company by providing it with the necessary resources, defining Quality Objectives, bringing the Quality Policy to attention of all personnel and ensuring its understanding.