About us
Firm "Novofarm-Biosyntez" LLC has been represented in the pharmaceutical market of Ukraine for 25 years. It is the well-known manufacturer of medicines for parenteral use.
The Company was founded in 1996 in order to meet the domestic demand for infusion solutions and supply the pharmaceutical market with high-quality products.
In 1998, production of solutions for infusion began. The Company's history began with a small team of 15 employees and a small volume of products – 150,000 conventional vials per month. Later on, the product range began to be gradually expanded with injectable solutions, and after some time production of emulsions for infusion was established.
Today, the staff of Firm "Novofarm-Biosyntez" LLC has more than 200 employees, the range comprises more than 30 types of medicines, and our products are successfully sold in Ukraine and abroad.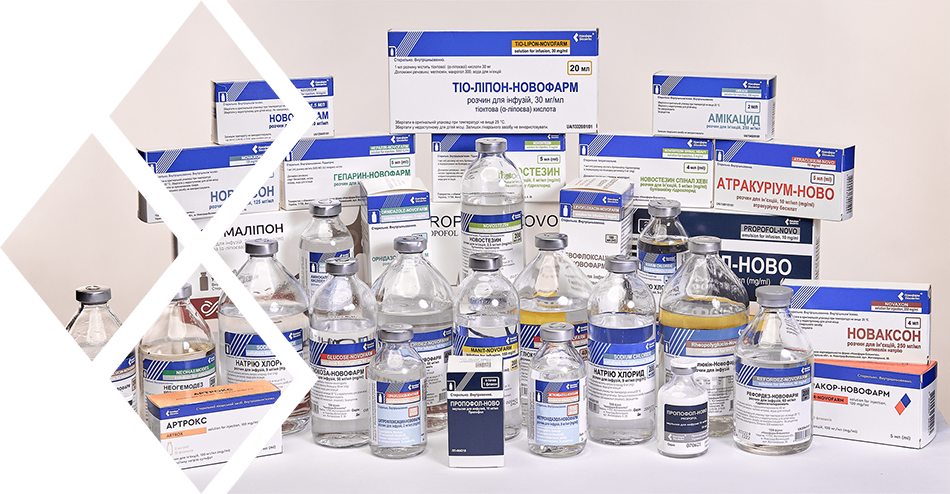 Mission, vision and values of Firm "Novofarm-Biosyntez" LLC
Our mission:
Allow people to live a full life.
Our vision:
We work to produce safe, effective and high-quality medicines that save lives, improve health, restore self-confidence and faith in life. Some of the products of our product line are included in the National List of Essential Medicines.
Our values:
Honesty
Means truthfulness, integrity, commitment to the pledge, conviction in its rightness, and sincerity to its customers and employees.
Responsibility
Means awareness of the nature and importance of activities, its consequences for the society.
Trust
We are trusted with the most valuable thing – lives and health.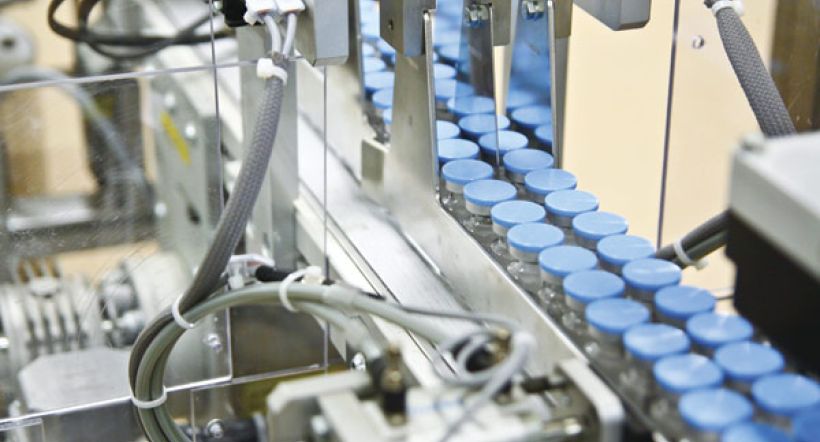 Services of Firm "Novofarm-Biosyntez" LLC
Firm "Novofarm-Biosyntez" LLC renders the following services:
testing quality and safety of medicinal productsand raw materials in accordance with the field of certification at physico-chemical and microbiological laboratories of the Company;
contract manufacturing of medicinal products.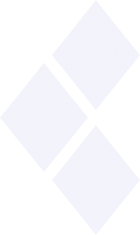 Partners of Firm "Novofarm-Biosyntez" LLC